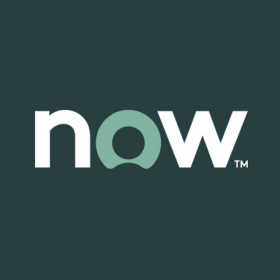 Problem Tracker for IT Staff
by Tableau
Description
Lets you track active problems and prioritize your efforts. Breaks down problems by opened and last-updated dates, and reveals priorities by showing trends and distributions. To assess the impact of each problem, you can open a list of attached incidents.
Tech Specifications
Supported Layouts
Support
Works with
Tableau 10.5 and later
Available Languages
This Accelerator is also available in these other languages.
Security and Legal
Privacy
Usage