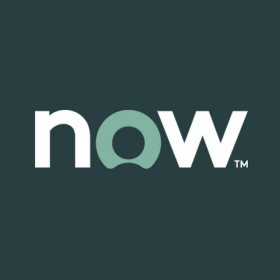 Suivi des problèmes pour l'IT
by Tableau
Description
Ce tableau de bord permet de suivre les problèmes actifs et de prioriser vos actions. Les problèmes sont détaillés par date d'ouverture et date de dernière mise à jour. L'affichage des tendances et des distributions révèle les priorités. Pour évaluer l'impact de chaque problème, vous pouvez ouvrir une liste des incidents qui y sont rattachés.
Tech Specifications
Supported Layouts
Support
Works with
Tableau 10.5 and later
Available Languages
This Accelerator is also available in these other languages.
Security and Legal
Privacy
Usage