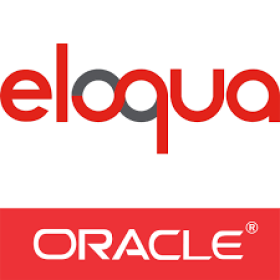 Kampagnendetails
by Tableau
Description
Ermöglicht die Anzeige detaillierter Kennzahlen zu jeder E-Mail-Kampagne für eine Leistungsanalyse. Damit können Sie den Trichter der gesendeten, zugestellten, geöffneten und angeklickten E-Mails anzeigen und jeden E-Mail-Bestand zur Untersuchung der jeweiligen Leistung aufschlüsseln.
Tech Specifications
Supported Layouts
Support
Works with
Tableau 10.5 and later
Available Languages
This Accelerator is also available in these other languages.
Security and Legal
Privacy
Usage