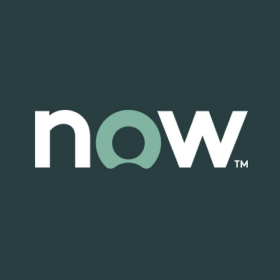 Monitoraggio incidenti per lo staff informatico
by Tableau
Description
Ti permette di tracciare e assegnare la priorità agli incidenti assegnati. Mostra la distribuzione di tutti gli incidenti attivi per tempo di apertura e categoria, e offre una lista con descrizione, scadenza e assegnatario. Clicca qualunque riga nella lista per aprire la pagina dettagliata dell'incidente in ServiceNow.
Tech Specifications
Supported Layouts
Support
Works with
Tableau 10.5 and later
Available Languages
This Accelerator is also available in these other languages.
Security and Legal
Privacy
Usage