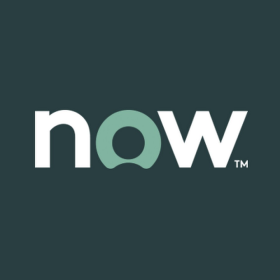 Seguimiento de incidentes por personal de IT
by Tableau
Description
Permite realizar un seguimiento de los incidentes asignados y darles prioridad. Muestra la distribución de todos los incidentes activos por hora de apertura y categoría. También proporciona una lista completa que incluye descripción, fecha de expiración y empleado asignado. Haga clic en cualquier fila de la lista para abrir la página de detalles de incidentes en ServiceNow.
Selección de Socios de Negocios
Nuestros principales socios consultores pueden ayudarle a adaptar este Acelerador a las necesidades propias de su empresa.
América Latina
Tech Specifications
Supported Layouts
Support
Works with
Tableau 10.5 and later
Available Languages
This Accelerator is also available in these other languages.
Security and Legal
Privacy
Usage