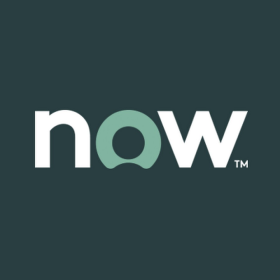 Fall-Tracker für IT-Mitarbeiter
by Tableau
Description
Ermöglicht das Nachverfolgen und Priorisieren von zugewiesenen Fällen. Damit können Sie die Verteilung aller aktiven Fälle nach Öffnungszeitpunkt und Kategorie sowie eine komplette Liste mit Beschreibung, Fälligkeitsdatum und Bevollmächtigten anzeigen. Durch Klicken in eine Zeile der Liste öffnen Sie die Detailseite eines Falles in ServiceNow.
Tech Specifications
Supported Layouts
Support
Works with
Tableau 10.5 and later
Available Languages
This Accelerator is also available in these other languages.
Security and Legal
Privacy
Usage