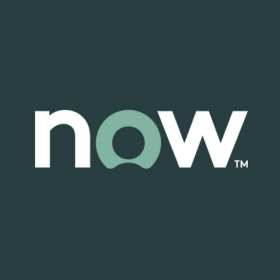 Anfragebericht für IT-Manager
by Tableau
Description
Bietet eine Übersicht über alle in einem Monat eröffneten Anfragen. Damit lässt sich die Verteilung von Anfragen nach Wochentag, Kategorie und Öffnungsdatum zur Hervorhebung von Mustern anzeigen. Sie können damit auch die am häufigsten angefragten Standorte und Elemente mithilfe von Ranglisten ermitteln.
Tech Specifications
Supported Layouts
Support
Works with
Tableau 10.5 and later
Available Languages
This Accelerator is also available in these other languages.
Security and Legal
Privacy
Usage