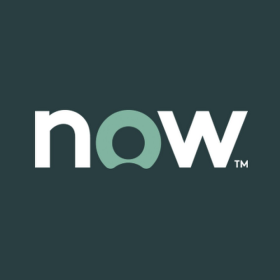 Resoconto problemi per i manager del reparto informatico
by Tableau
Description
Offre una panoramica di tutti i problemi aperti in un mese. Mostra la distribuzione dei problemi per momento di apertura, gruppo assegnato, priorità ed età, aiutandoti a identificare le aree problematiche. Per capirne l'impatto, puoi osservare i problemi con gli incidenti allegati e vedere una descrizione dettagliata di ognuno.
Tech Specifications
Supported Layouts
Support
Works with
Tableau 10.5 and later
Available Languages
This Accelerator is also available in these other languages.
Security and Legal
Privacy
Usage