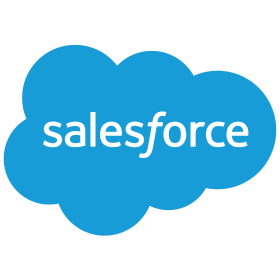 Pipeline öffnen
by Tableau
Description
Zeigt Pipeline-Phasen zur Ermittlung möglicher Lücken in den Vertriebszyklen an. Damit lassen sich tägliche Pipeline-Verläufe sichtbar machen. Zudem können Top-Verkaufschancen durch Aufschlüsselung in die einzelnen Phasen oder nach Schlusstag analysiert werden.
Tech Specifications
Supported Layouts
Support
Works with
Tableau 10.5 and later
Available Languages
This Accelerator is also available in these other languages.
Security and Legal
Privacy
Usage