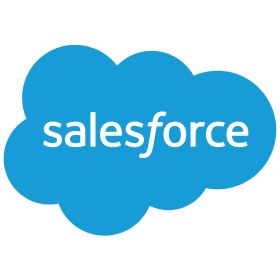 Seguimiento de oportunidades
by Tableau
Description
Supervisa las oportunidades futuras y muestra aquellas que se cerrarán pronto. Asimismo, brinda información sobre la etapa, la cuenta y el tamaño.
Selección de Socios de Negocios
Nuestros principales socios consultores pueden ayudarle a adaptar este Acelerador a las necesidades propias de su empresa.
América Latina
TSfoft Latam - Partner regional que le ayuda a impulsar la transformación digital de su empresa mediante el análisis de datos.
BluePatagon - Partner regional que le ayuda a tomar mejores decisiones con BI, Big Data y Machine Learning.
Tech Specifications
Supported Layouts
Support
Works with
Tableau 10.5 and later
Available Languages
This Accelerator is also available in these other languages.
Security and Legal
Privacy
Usage