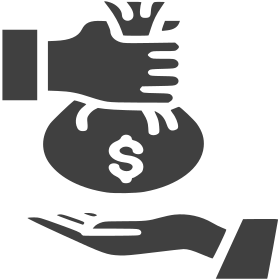 Description
The Tableau Accelerator for Banking Loans gives you a jumpstart to data-driven insights for tracking your loans and analyzing the revenue generated or their delinquency. Loan managers can use this Accelerator to better understand overall loan performance and assess the risk of loan default.
Answer key business questions
What volume of loans do we manage?
What is our new business?
How much revenue have our loans generated?
What are our top loan types?
What are our delinquent and default loans?
Monitor and improve KPIs
Total Liabilities
Nb Loans
Total New Loans
Nb New Loans
Full Loan Amount
Full Loan Interests
Full Loan Fees
Total Amortization
Total Interests
Total Fees
Total Revenue
Revenue Rate
Nb Delinquent Loans
Loan Delinquency Rate
Total Delinquent Loans
Nb Loan Defaults
Loan Default Rate
Total Loan Defaults
Required attributes
Month Snapshot (date)
Borrower (string)
Branch (string)
Loan # (string)
Loan Start Date (date)
Loan End Date (date)
Loan Type (string)
Loan Amount (total) (numeric)
Loan Interests (total) (numeric)
Loan Fees (total) (numeric)
Is Delinquent Loan (string) (Contains "Y" if the Loan is Delinquent, "N" else)
Is Default Loan (string) (Contains "Y" if the Loan is Default, "N" else)
Client Liabilities (end of month) (numeric)
Loan Interests (for the month) (numeric)
Loan Fees (for the month) (numeric)
Loan Amortization (for the month) (numeric)
Tech Specifications
Supported Layouts
Support
Security and Legal
Privacy
Usage